Grow your Business:
with Data Science, Artificial Intelligence, Machine Learning, Android iOS Mobile Applications, Digital Marketing, SEO
with Data Science, Artificial Intelligence and Machine Learning techniques
Facilitate Customer Relationships through Mobile Application
Cost-Effective Targeted Marketing with exponential rise in mobile data traffic
Digital Marketing, SEO, Social Media Marketing (Amazon)
Data Analytics Tools and Data Science Techniques helps achieve what customer wants!!
Quick, Easy Ordering though Smartphone / mobile apps
Comparison Shopping by Offering E-Commerce Component to Smartphone / Mobile App
Value Added Benefits by Offering Rewards like Free Songs, Free Apps and Free Beverages to Motivate Customers
Convenience gets Repeat Business
Increased Field Selling Time and Tracking
Eliminated Redundant Sales Activities
Mobile App connectivity
Sales Calling Costs minimized
Minimized Reporting Time
Improved Forecast Analysis

Cross Platform Apps help save your cost on building an app. You don't need to develop a separate app for a different platform (i.e. iOS, Android, …)

We are developing Open Source Web Applications using Open Source technologies and platforms like Bootstrap,Wordpress,PHP,Joomla,Magento,Drupaletc.

These mobile solutions have default features of diagnostics, logging/reporting, GPS tracking as built-in functionalities while OTA support for the respective solutions is provided on-demand basis.
we also offer specific testing services to our customers so that we can extend our co-operation and association with them in stabilizing their existing solutions.

IncBit developers understand the Android SDK and we design, develop and customize applications for Android OS based products. We can help you develop a perfect app
Create a Virtual Office on Mobile – Location based services, Project Management, Time tracking, Invoicing etc.Facilitate Customer Relationships through Mobile Messaging
Artificial Intelligence, Machine Learning Solutions, Android iOS Mobile Application Solutions, Data Science Solutions
Safe driving (refer to tXtBlocker mobile app solution and DriveMode in development association with United Efficiency Inc.) Bluetooth Diagnostic OBDII Reader
Video/Audio Download Recording and ShareMusic Download

Field Sales Track mobile app

Social Networking and Sharing Mobile App
Messaging App(SMS in a Jiffy) Bulk SMS
Personal Management Mobile app
Online Campaigns and Leads

Online Taxi Booking smartphone / mobile app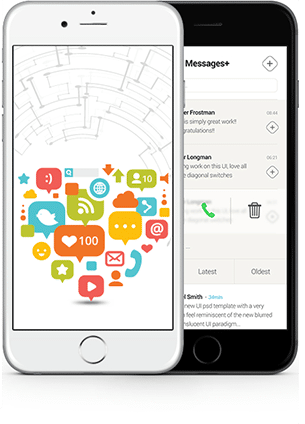 Event management and handling (Gemalto app solution)
Online flower bouquet and ordering mobile app

Field Services and Tracking Mobile app
Personal Management Mobile app
Health and Dietary (smartphone / mobile diet app solution)

Messaging App(SMS in a Jiffy)
Real Estate smartphone / mobile app solution
THIS IS HOW WE WORK
Analysis
Requirement Gathering System Study
1
Design
Design Wire-frame Layout Design
2
Development
Product development & Testing
3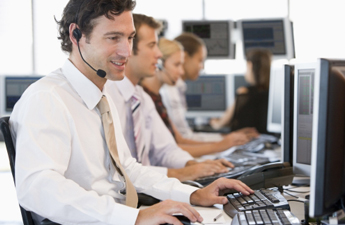 Support
Implementation & Support
4